Efficient creativity to move forward
About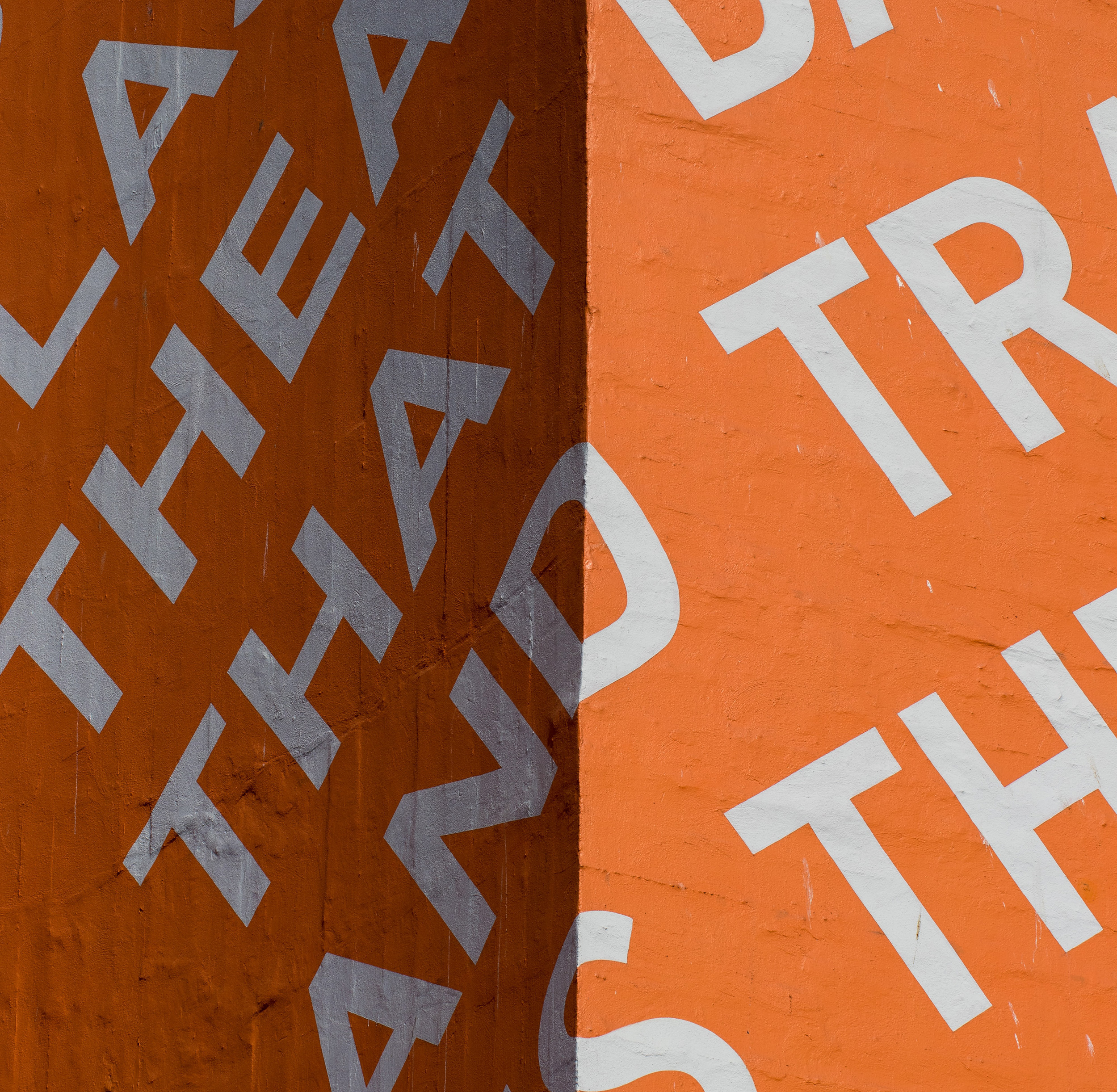 We are a multidisciplinary and independent design studio since 1999, in constant motion and transformation.
MgComunicació creates commercial identities, packaging, signale systems, websites, applications, advertising campaigns, books, corporate interior design and objects for clients, the public and for ourselves.
We focus on the essential: the concept. That is why each of our projects has an expression that makes it unique. We always work closely with our clients and we have experimented with design with more than 2,754 projects.
The best projects with the best results always have excellent personal relationships. The direct you to you, without filters, provides consistency and excellence is achieved.
It is true that the current mission of design cannot do without environments such as marketing, economy, the market, etc., if the relationship with the client is not fluid or transparent, the results are more rigid and comfortable.
The "Flow" has to work, the "Feeling" brings confidence, allows you to break down barriers and achieve more creative and much more effective results. The value of face to face, of the bond in personal relationships, is not a whim, it has been demonstrated with our work since 1999.
The creative process begins to listening, speaking, explaining and sharing with you; about our methodology, your way of seeing things and future projects. It is a job that should be explained in person. Basically, because we are people. You and us. And first of all, this so subtle that we call chemistry has to work.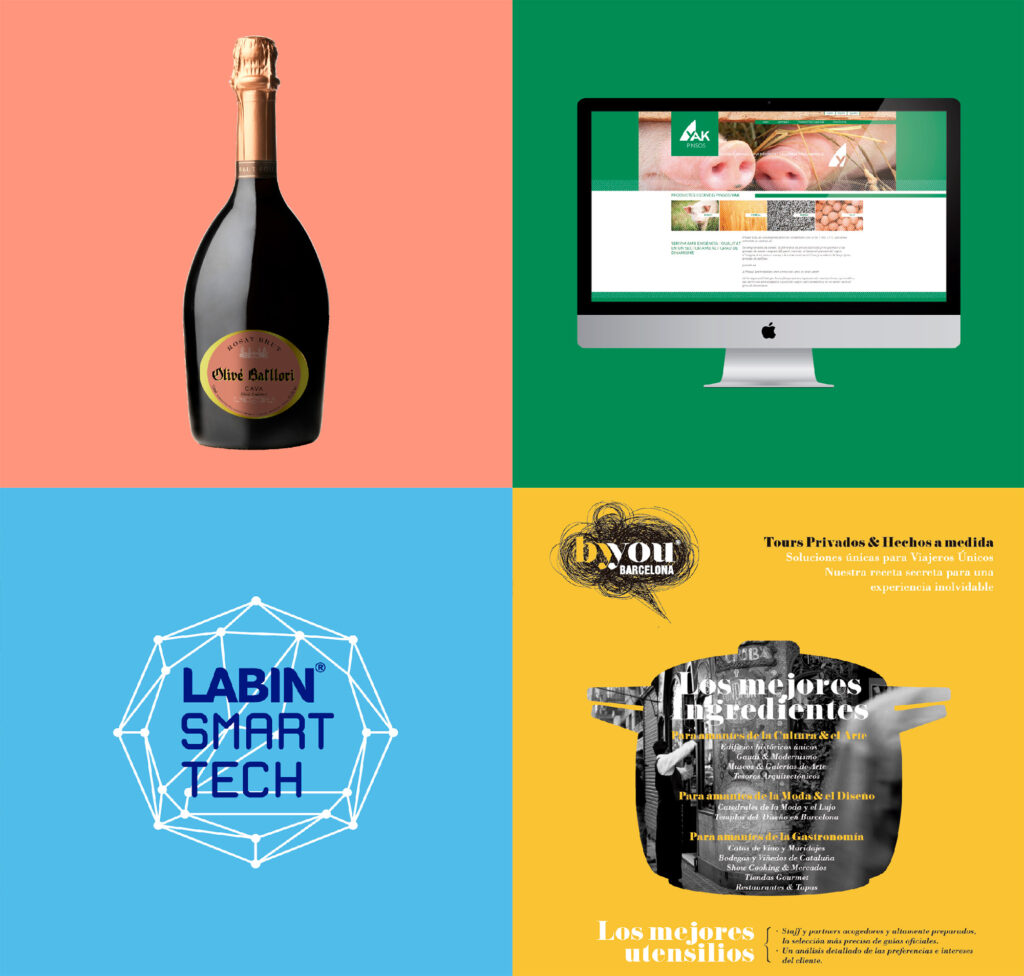 How we work

There is a lot of BLA, BLA, BLA in the word "Design". For us, design is synonymous with project, the plan. The aesthetic results of a project are the consequence of objectives sought in the design process and that often include other values.
MgComunicació has been working to achieve business goals for nearly two decades. We avoid aesthetic makeups to delve into the reality of each project we want our work to pick up real fruits for our customers economy.
Flexibility, agility, commitment to our projects and alignment of interests among all people, companies, entities and / or institutions is what creates a strong flow of energy. This working method allows the team to adapt to the expectations of each client, with lower costs and the technical characteristics and commercial models of different projects.
Design & more
Design
We focus on the essential.
Each of our projects has an expression that makes it unique.
_Art direction
_Branding
_Corporate identity
_Editorial design
_Print
_Packaging
_Signale
_Illustration
Web & online
Designed for the user, but intended for analysis and positioning.
_Web architecture
_Web Strategy
_e-Commerce
_SEO and SEM
_Social media
_Community management
Marketing
The greater our ability to assume the reality of customers, the more easily we will relate.
_Campaign ideas
_Stands
_Conferences
_Corporate events
_Brand positioning
_Seduce customers
Communication
We are people of our word.
We find those that best define each project.
_Communication plans
_Naming
_Contents
_Media planning
_Advertising
Collaboration
Since 1999 we have the best partners and together we cover the 360º that constitutes a brand.
_Photography
_Video
_Mothion Graphics
_Audiovisual
_Visual comunication
More than 20 years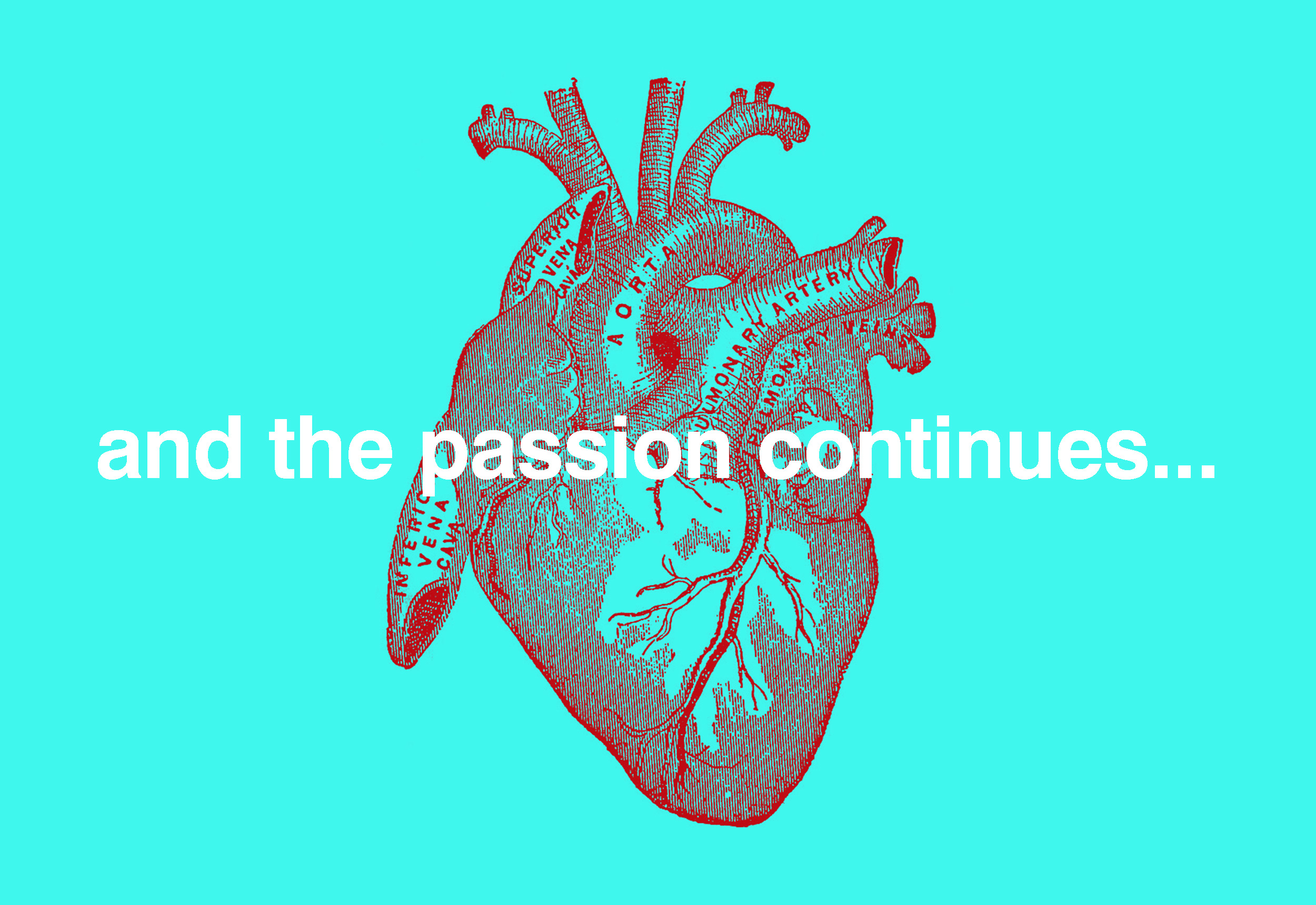 Every step is important
1999. MgComunicació is born in Igualada, Barcelona.
2002. First multinational client.
2004. We participated in the birth of GDZ. A Printing company with provides direct services and have control over production.
2005. The first awards arrive.
2007. We become a 360º global studio.
Branding, Editorial Design, Digital Design, Illustration, Naming, Advertising Campaigns, Packaging, Printing, Signale, Strategy, Corporate decoration, Ephemeral spaces, Exhibitions, Corporate Stands, Web Design, Content.
2011. Projects came from outside our borders.
2015. Digital Online projects are matched with Offline.
2020. With the pandemic we are reinventing new communication channels.
2021. Corporate space and decoration projects are growing, increasingly integrated into the brand identity.
Today. We have a great creative history of more than 2,819 projects.
Tomorrow. We can help your company and your products.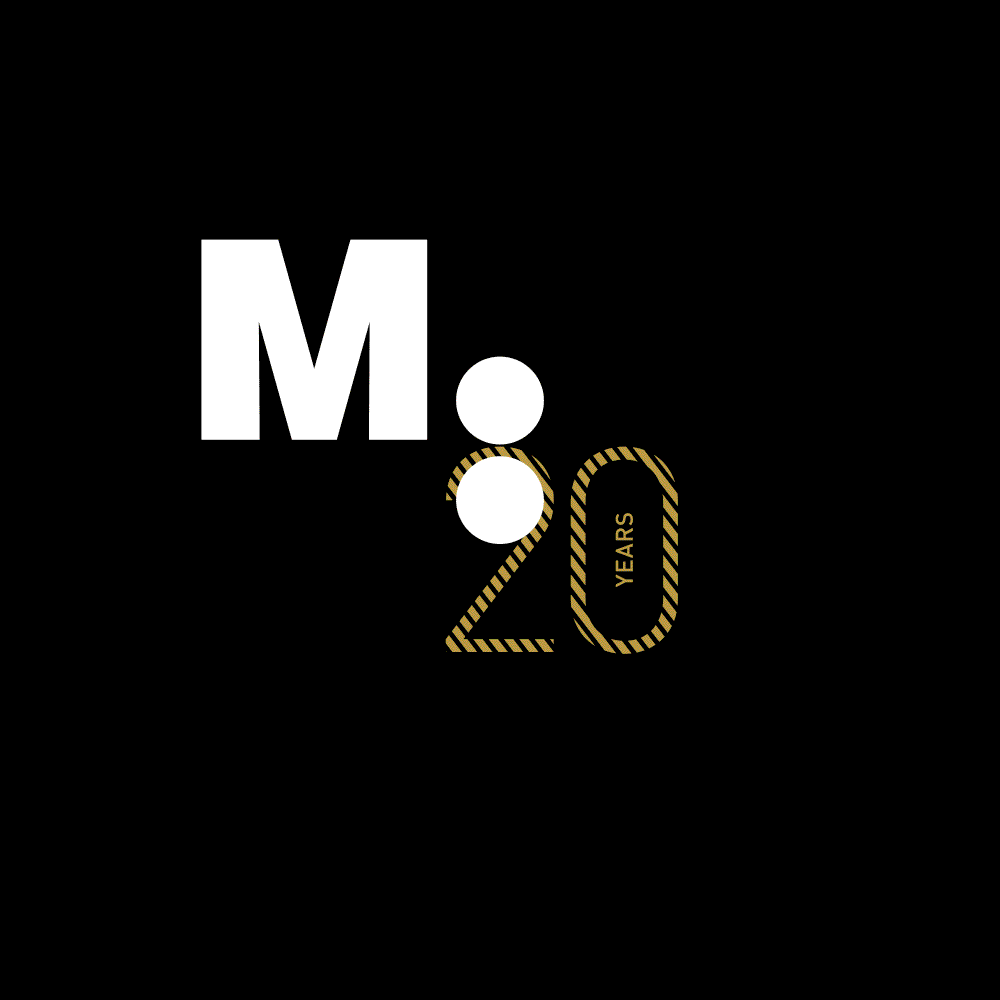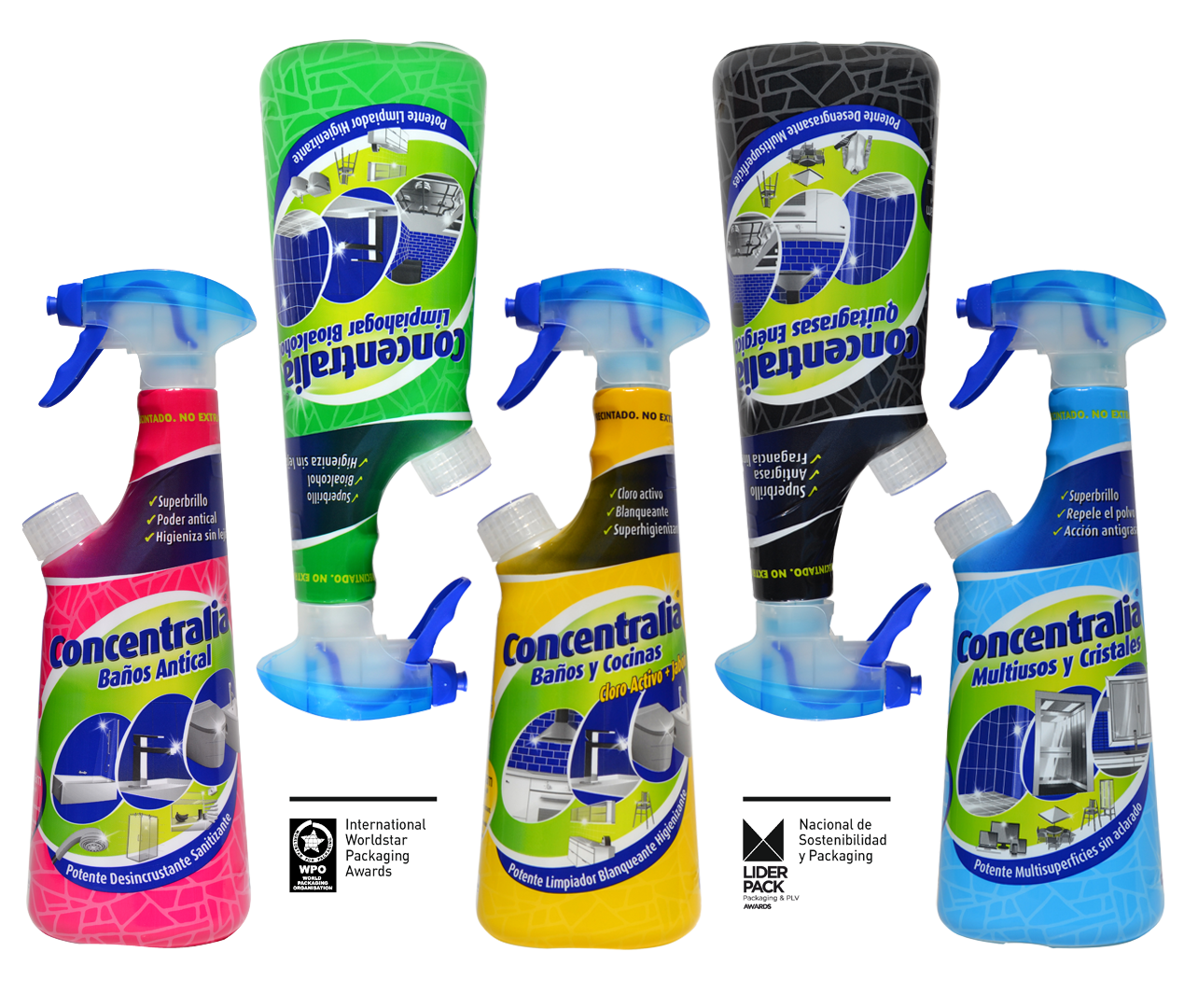 Awards
Awards do not change from day to day, but they are an adrenaline rush.
1st Prize WorldStar Packaging Awards 2019
(World Packaging Organization) for the best home product packaging.
1st Prize Liderpack 2018
(Packaging & PLV Awards) for the best home product packaging.
Special Liderpack Award 2018
(Packaging & PLV Awards) from the sustainability packaging jury.
Communication Award 2012
Barcelona Provincial Council.
Award for the best iniciative in municipal communication from the Local Communication Awards.
1st Prize Korazza 2010
(Award for the best Spanish associative magazine of the year).
1st Prize Letra 2006
(Spanish national awards for visual communication and environment graphics) for the best corporate image application.
1st Prize Anuaria 2005
(Spanish graphic design awards) for the best exterior signale
Finalist 2005 Anuaria Award
(Spanish graphic design awards) for the best graphic image (logo or brand) of a product, service or activity.
Contact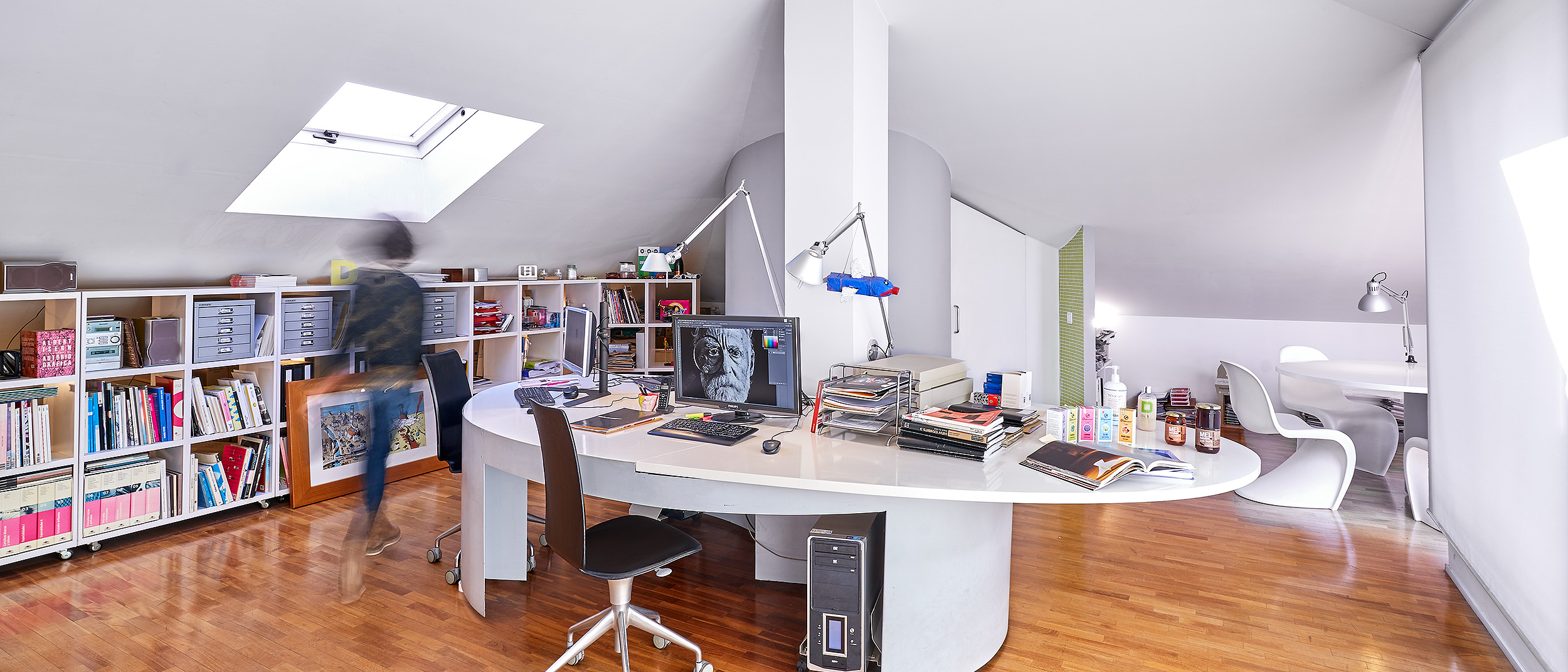 Team and collaborators
Miquel Gleyal
Gemma Roca
Eduard Vilella | GDZ
Carles Reverter 
Jordi Romeu
Miquel López
Josep Balcells
Carles Gómez
Elena Belló
c. Capellades 16
08700 Igualada
Barcelona
Tel. +34 93 804 15 02
Some customers
Abina
Àgora Sant Cugat International School
Airpharm, Logistics Care
Alco Grupo Empresarial
Ambiens, Gestió de Recursos Ambientals
Armand's Catering
Asociación de Profesionales de Shiatsu de España
Audi
Avícola Lleonart
Bactemia Biotechnology Innovation
Bernadet Logistics
Binsa
Boxley
Btcino
Cadena Cope
Cafès Novell
Calaf Grup
Caldes de Boí
Campus Motor Anoia
Campus Universitari Igualada
Caves Olivé Batllori
Celesa, Celulosa de Levante
Centre Comercial La Vila
Cluster Leather Barcelona
Col·legi de Farmacèutics de Barcelona
Consell Comarcal de l'Anoia
Consell Comarcal del Berguedà
Crea Multimedia
Diputació de Tarragona
Distribuidora Farmacológica
Dorsan Filtración
Dosi Dermo
Emerson Industrial Automation
eProject4
Facsa
Fagepi
Fira Barcelona
Fira Igualada
Font Packaging Group
Forpol Estructuras
Gerimedical
Giave Printing and converting machinery
Gobierno de España
Grupair
Grup Fábregas
Grupo Giner
Grupo Ham
Grupo Intercom
Grupo Miquel & Costas
Indoor Karting Barcelona
Infarma Barcelona, Congrès europeu de farmàcia
Interfat, Natural Oils
Interflora
Kook Barcelona
Labin, Abonos especiales
Lainco
Leds C-4
Marc Gené
MaxiSalt
MB Papeles
Mercabarna
Ministerio de Empleo y Seguridad Social
Mutua de Terrassa
Noufil
Osborne & Clarke
Paellador Group
Piensos Yak
Royse
Sabinco
Saeco Iberica
Salló Kyra
Skoda
Solimix
SPF Specialized Furniture
Suinco
Takipore
Technic22
Tecnocim
Tedisel Medical
Tenso
Turkish Airlines EuroLeague
Unió Empresarial de l'Anoia
Universitat de Lleida – UdL
UPC, Universitat Politècnica de Catalunya
Vakuum
Volkswagen